Straight Teeth with
In-House Clear Aligners
Clear appliances are the new big thing in the world of orthodontics. Many people don't want to wear metal braces; they want something no one will notice. That's why we now have an iTero® scanner, SureSmile software, a Juell 3D printer, and a Biostar. With this technology, we can scan patient's teeth, move them virtually, print 3D models, and print clear appliances. With this technology, we can charge about $1000 less than we charge for other commercially available systems.
How do clear aligners work?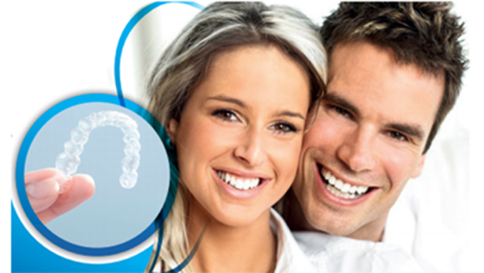 Clear aligners are used as an alternative to traditional braces, and are designed to help guide teeth into proper position. Just like braces, clear aligners use gradual force to control tooth movement, but without any metal wires or brackets. The aligners are made with a strong plastic material that has been fabricated to fit your mouth. As treatment progresses you switch aligners. Each aligner is a little different, so your teeth move a little more with every change.
Aligners are worn for at least 20 hours each day, and you'll receive a new aligner every two weeks. The length of your treatment depends on the severity of your case, and treatment can take anywhere from six months to several years.
iTero Scanner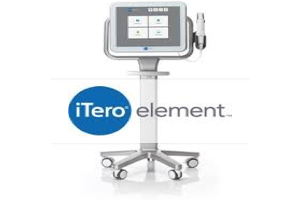 The iTero scanner is a small hand-held wand that digitally obtains the arrangement of the teeth and gums with a radiation-free laser. The scanning process is painless and can be stopped and started as many times as necessary. In addition, this also means no more gagging or discomfort for patients, since impression trays and impression materials are no longer needed!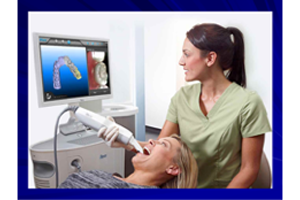 Usually scans are completed within five to ten minutes and produce a perfect 3D digital impression of your teeth and soft tissue structures. This information is then used to determine your treatment and provides an idea of the finished result with a 3D model of your teeth on our computer screen.
SureSmile Software


SureSmile enables us to move teeth virtually on the computer. This software allows Dr. Slutsky to position each tooth to its final straight position on the computer.
Juell 3D Printer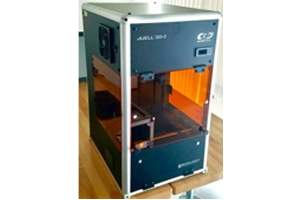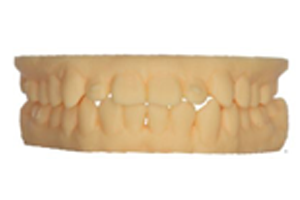 We can print models of your teeth right in our office. Once your teeth have been scanned and Dr. Slutsky has moved your teeth on the computer virtually, we print models of your teeth at each stage of tooth movement. The models are made from melted plastic that eventually forms into hardened plastic. The printer prints layers every few seconds and eventually builds up into models.
BioStar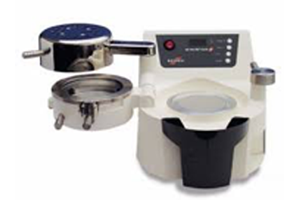 After we print the 3D models, we have equipment that allows us to make custom clear appliances of each stage of tooth movement. You wear each appliance for about two weeks and watch the teeth get straight!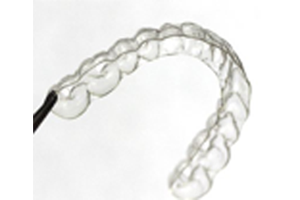 If you're interested in orthodontic treatment with our in-house clear aligners, schedule an appointment and talk to Dr. Slutsky about whether this is the right treatment option for you. It's the first step toward achieving the beautiful smile you've always wanted.
10 YEAR ESSIX (CLEAR) RETAINER POLICY
When you complete orthodontic treatment, if you choose ESSIX (clear) retainers, we will provide you with 3D digital models. If you lose or break your ESSIX retainers, we will make one set per year after the braces are removed at no charge. For example, if your braces were removed February 10,2022, we will make you a new set on February 10, 2023. We can use those digital models to make you new ESSIX retainers for up to ten years from the date your braces are removed, unless your teeth shift, you lose or break the digital models, or you receive dental work which prevents a proper fit. The fee for a new Essix retainer $325.00 ($650.00 for a set of two); this fee is subject to change.