iTero® Digital Impressions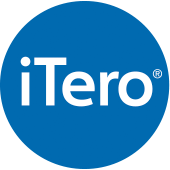 iTero is a digital scanning system that enables us to get an image of the teeth and surrounding facial structure. Instead of taking molds of the teeth with gooey impression material, we can now scan the teeth quickly, more accurately, and in a manner that is very comfortable for our patients.

How Does it Work?
The iTero scanner digitally captures the structure of the teeth and gums using the latest in optical technology. The scanner is a compact, hand-held wand. Once we begin the scanning process, it can be stopped and started as many times as necessary.
We will scan your mouth with a radiation-free laser and, in about 5-10 minutes, the laser renders a digitally perfect, 3D impression of your teeth and soft tissue structures. Through digital software, you'll then be able to follow the progress of the scans, including a 3D model of your teeth on our computer screen.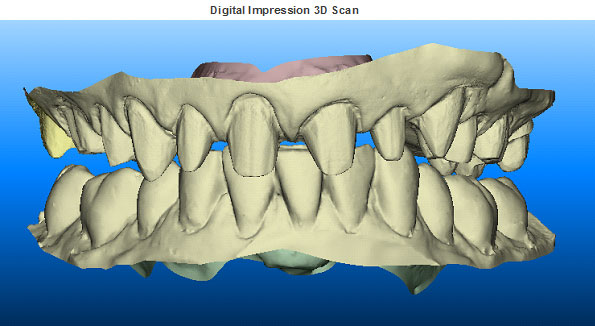 The iTero scanner can be used for any orthodontic treatment, including Invisalign® or our in-house clear aligners. We have combined iTero with our own 3D printer, software to move teeth, and machines to make aligners, to quickly get highly accurate scans of patients' mouths and make appliances in house very inexpensively.
To learn more about iTero and our in-house appliance options, schedule an appointment at our Philadelphia or Bensalem orthodontic office today!